Len Kowitz
Houston, Texas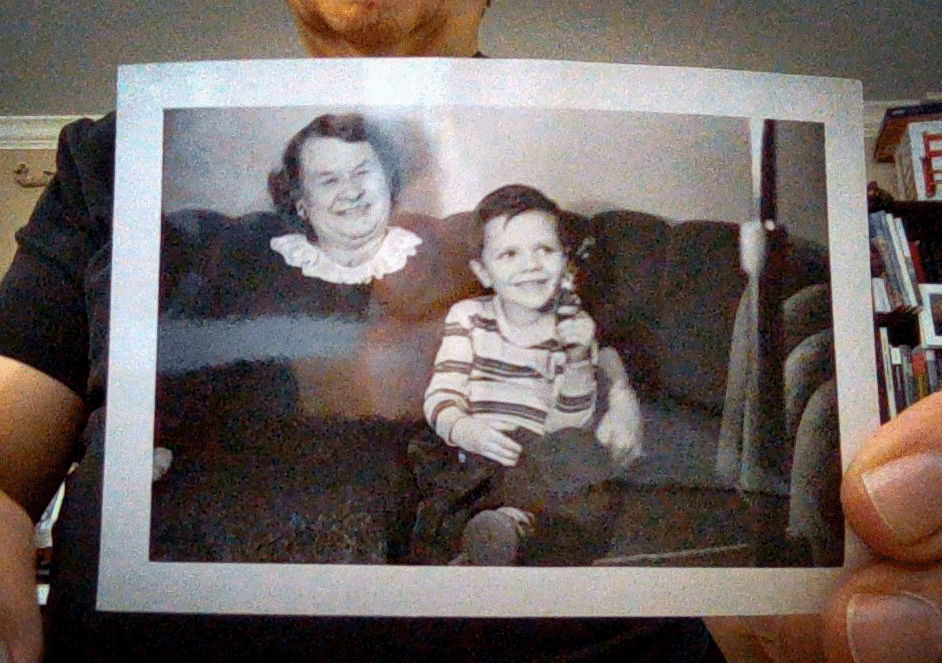 I began making photographs when I was 10 years old and got a Brownie Camera for my birthday. Mostly I photographed family and class mates and watched men in my family try to make the obligatory holiday group photograph. Unfortunately, with little success.
In High School I somehow managed the job of 'Sports Editor' of my class yearbook. That job involved some minor darkroom work and of course making photographs of school sporting events. I don't think I was that good at it but it did feed my interest and experience with a camera.
After a couple of years at the local junior college I decided that the best thing I could do was begin life on my own so I joined the Marine Corps. Fortunately I found myself stationed at a base with a well equiped darkroom. I bought a 35mm camera in a pawn shop and set about trying to learn to make photographs.
The rest of the story is still being lived out.
Judging from the historic photograph I've been shooting things for quite some time.
​
​